11th President Of India Dr. APJ AbdulKalam :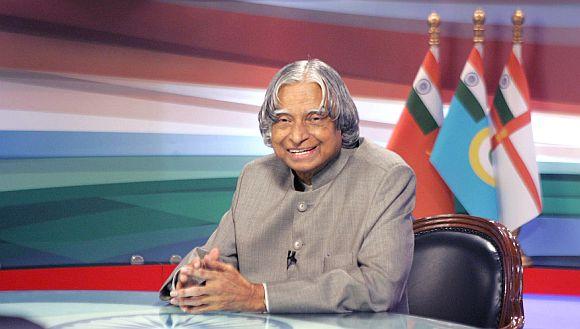 He has the great personalities & Noble minds

He is a best teacher ever, I'm proud to be one of his students. But, I have started study also his life histories & achievements.
"I Am Kalam" Movie which one i likes more.
---
Master Blaster - Sachin 10dulkar :
---
OSCAR Winner - A.R.Rehman :
Sorry, This page is under construction...